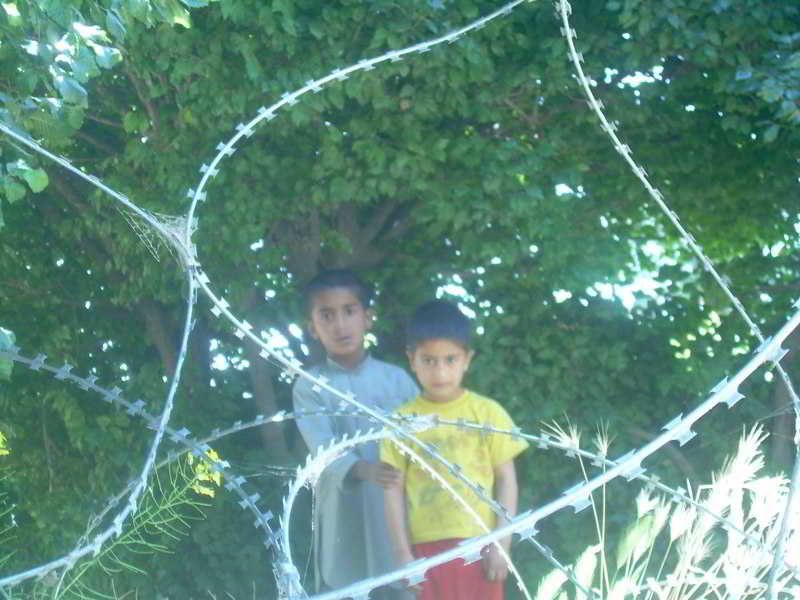 Subscribe to PARSA's "Living and Working in Afghanistan Blog"
Abdullah was brought to the Marastoon Afghan Red Crescent Society (ARCS) by the police in 2009.  He had been caught by Afghan National Police in Kabul with a complete vest of explosives attempting to blow up a target – his handlers had escaped. Abdullah was originally from a village on the border between Afghanistan and Pakistan. His mother had died, which had compelled his father to enroll Abdullah and three of his siblings into a local extremest "madrassa" in the tribal region, where he had been groomed to become a suicide bomber. He was 11 years old.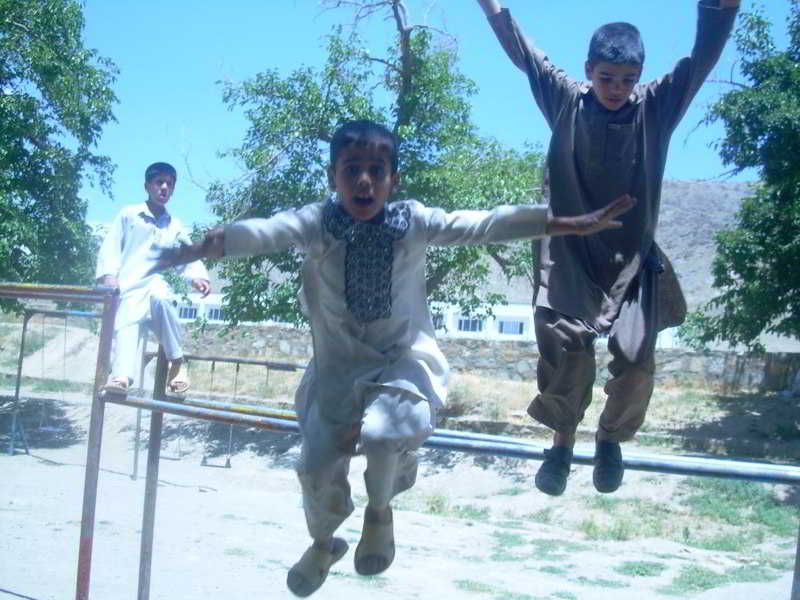 PARSA staff offered to take Abdullah from the ARCS staff during the day time so he would have something productive to do while he waited for the authorities to make a decision regarding his future.  We made him a "volunteer" and gave him little jobs, an old computer and he spent the day "working" at PARSA.  And we fell in love with him.  He was sweet, helpful and busy.
Abdullah loved hanging out with our international staff and we spoiled him as much as we could.  He only spoke Pashtu so communication was a challenge, but we did our best.  One day he came to Yasin and said "I have a problem! Teach me English because some of these Afghans only speak English and I want to talk to them." Even though he was indoctrinated at his madrassa with the message that foreigners are "Kaffir" and bad, he had never met a foreigner so for him we were just strange Afghans.
On a day when he was bored by his tasks, I gave him my camera and told him to go out to play and to take pictures of what he saw and loved.  His pictures say more about his life and thoughts than he could ever explain to us.
See Abdullah's Photo Slideshow:
He was doing well, however every once in awhile an unforeseen trigger would send him back to his previous mentality. One day this occurred when Abdullah brought me some fresh apricots from the orchard. He leaned over my shoulder trying to understand what I was doing on my computer and then noticed my earrings. He became very agitated – "Only an infidel wears earrings Marnie!  Take them out!" he told me.
He was very lonely, even with the attention all of us gave him.  He asked me for a puppy (he already had a little bird for a pet) and I told him couldn't give him one – so he found his own little black dog and I gave him a collar and lead.
One day, I saw him slowly walking up the hill with his little puppy on the lead.  It was the last I saw of him.  He disappeared.  We think he managed to get to a phone to call his "handlers" and they came and took him away. He touched our hearts and a hole was left when he went.  For me, seeing the chance at life that this beautiful young boy had stolen from him – by adults using him and turning him in to a killing machine in an incomprehensible war – was one of the saddest experiences I have faced in Afghanistan.